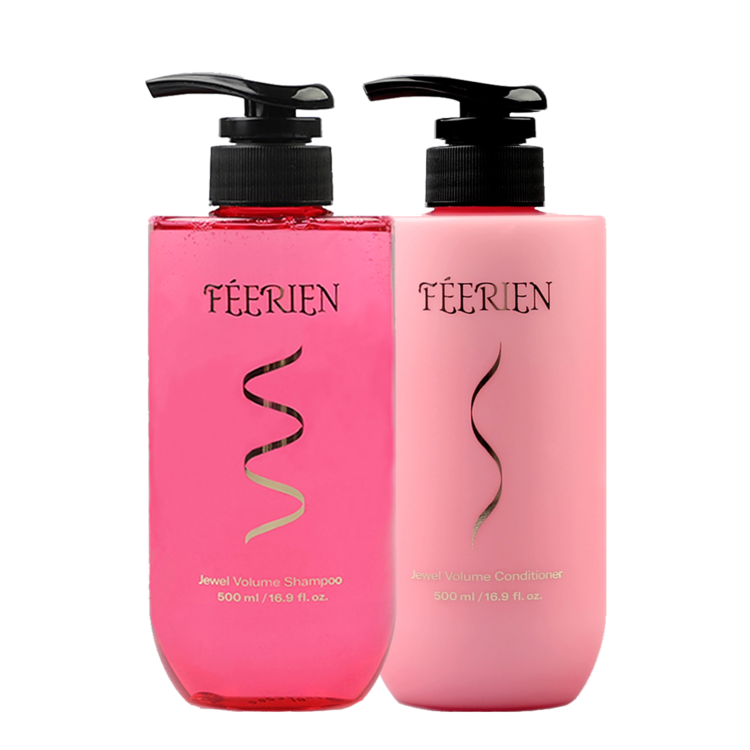 SHAMPOO 500ml & CONDITIONER 500ml
Ruby, Amethyst, Pearl, Amber, Tourmaline, purgatory, coral. A total of 7 jewel components promote energy circulation in the scalp directing and resulting in healthy shiny hair.
Patented raw materials CUTI CARE-SM(Polyamine from Chickweed Extract) components restore damaged hair and regenerate cuticles, completing a lively and voluminous hairstyle.